We welcome good stories which can inspire the audience.
We work to make India better in the multimedia sector.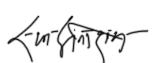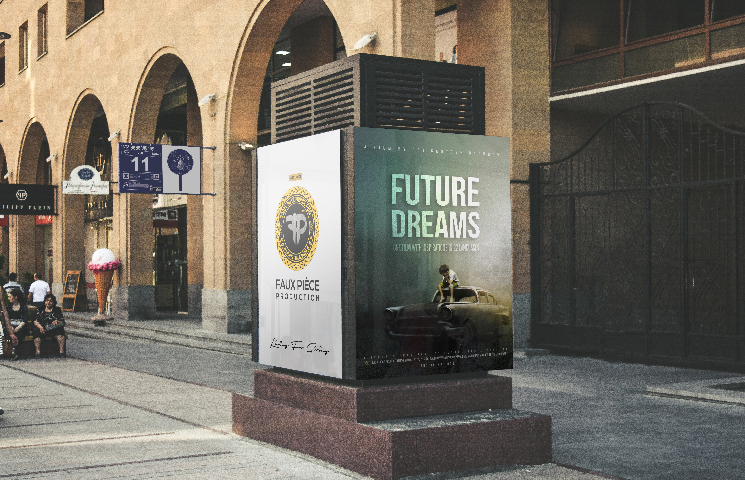 Creating Opportunities
We are a creative film making company working to create a network of diverse professionals, we believe in the importance of strong visual communication. We support the youth to build the future of India. To create modern recognizable stuff we are working with a strong network of experienced professionals. We have skilled teams to shape any idea of films, push that idea and manage the workflow from pre- to post-production.
Connect With Us
01
Short Films
We believe in creating rather than simply making a short film. We create short films to give the world something new and fresh.
02
Short Film Showcasing
We are creating a platform for the short-film makers to showcase their talent not only in front of the filming world but also in front of the quality mass.
03
Feature Films
We are moving to feature films also. We will be working in the regional section and will be focusing on the social matters mainly.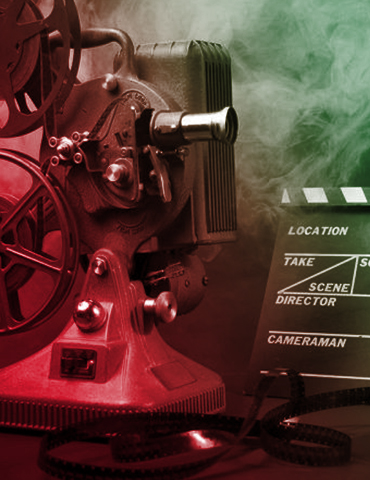 Meet our team
Who We Are
We are a team of different artistic and skilled film professionals who have the same
aim of creating the best films to the beloved audience.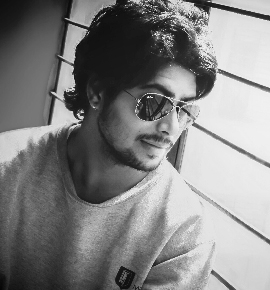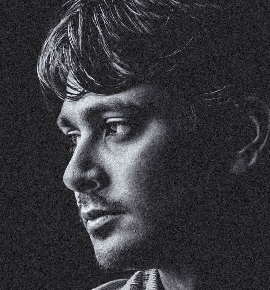 Founder / Cinematographer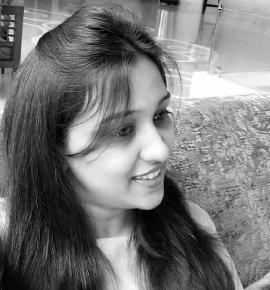 GREAT !
I love what Faux Piece is doing. They are a one-of-kind production house on an inspiring mission to provide opportunities to rising writers and film-makers across the globe.
LIVING FOR GIVING
Making FAUX PIECE a portal where fresher and youngster film makers are getting chance to portray their dreams of making short films, we welcome good stories which can inspire and motivate the audience. And we will produce your Film with almost no terms..
We welcome you all
All are welcome. If you or have a story to tell, an idea to share or word to spread, the FAUX PIECE Production can help you bring it to life and Screens. We can assist with narrative exploration, director contacts and production strategies.
---